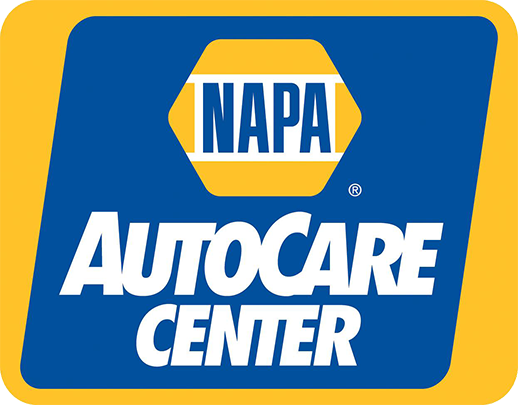 Transmission & Auto Repair providing transmission & auto repair services to the Greater Waxahachie, TX area!
Are you looking for the best transmission & auto repair in Waxahachie, TX? At Transmission & Auto Repair, we give your cherished auto product the TLC that needs to get you back on the road in no time.
As a family-owned-and-operated company, we value loyalty and commitment. We're committed to delivering exceptional results that leave your car running smoothly. Additionally, we always charge competitive prices because we're loyal to saving you money while giving you the absolute best in transmission servicing.
For almost 30 years, we've remained a hard-working auto shop that is honest and genuine with all our customers. We want to do what's best for you, and that means being direct as well as helpful, friendly, and always professional. Serving Waxahachie, TX and the surrounding areas including, Midlothian, Italy, Red Oak, Ferris, & Ennis
Our number one priority is your satisfaction.
Check out our Air Conditioning Services at Transmission & Auto Repair Article Here!