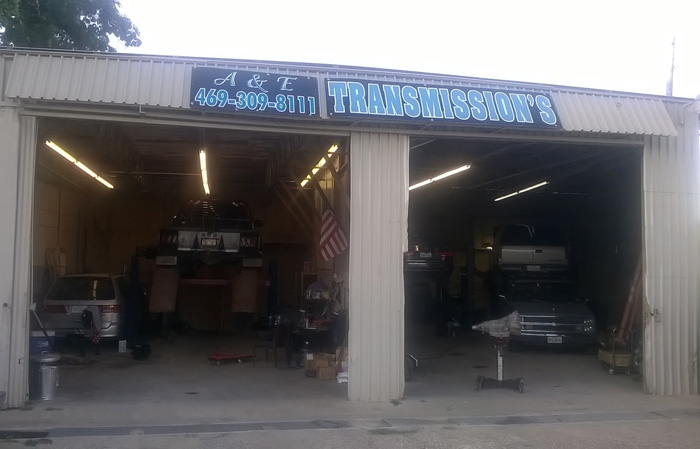 Transmission & Auto Repair providing transmission & auto repair services to the Greater Waxahachie, TX area!
Bringing 25+ years of experience and knowledge to your vehicle.
Here at Transmission & Auto Repair, we specialize on the transmission repair, transmission service and the transmission rebuilding process of all types of transmission assemblies, from vintage vehicles to the most advanced systems in today's automobiles.
We are a real family owned and operated transmission shop and are here to serve you with all your transmission repair needs.
With over 20 years of experience, we are sure to fix your problem in a timely manner and provide the best transmission repair in the market. Our number one priority is your satisfaction. Hablamos Español.